Hingham's "Best Kept Secret" for over 30 years!

(781)749-2227
Skin care treatments are not all the same. What sets us apart, are the years of experience we have solving a myriad of skin care challenges. Saisons offers consistent, professional and courteous, one-on-one services. We pride ourselves on offering both traditional and innovative skin care services.
We are a true team, and it is not unusual for several treatment providers to work with you during one visit. We are different. We do not pay on commission, meaning our treatment providers only have one thing in mind: YOU.
At Saisons, we pride ourselves on creating a written and verbal plan for you. It contains treatments we think will give you the best results to reach your goals. It also contains take home instructions to get the most out of your service.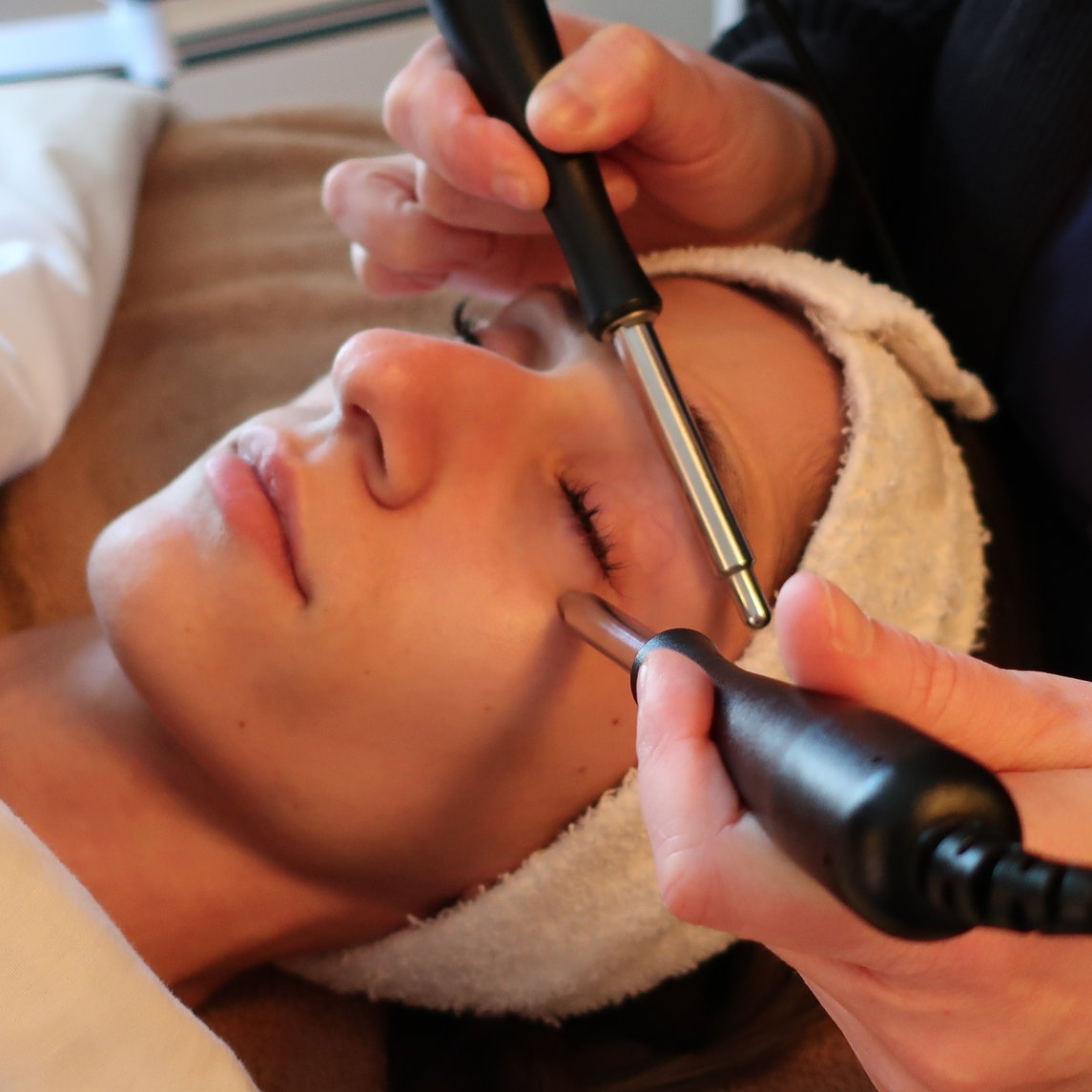 Non-Surgical Facelift
Saisons' Feature Treatment! Beautiful Image Microcurrent provides anti-aging and rosacea benefits by toning, tightening and lifting the skin. This creates calmer skin, a smoother forehead, crows feet/nasal labial lines are lessened and jowls/eyebrows are lifted.
Skin Treatments
Our treatment offerings include varieties of facial, non-surgical facelifts, microdermabrasion, peels, treatments plans for youthful skin, acne prevention, and rosacea.
Waxing
Waxing does not have to be a painful process. At Saisons, we use Bombshell Waxing, designed to make a waxing experience effective and most importantly, causing less skin irritation.
Ready to book?
Fill out this form and we'll be in touch with you shortly to confirm your appointment.